Crossroads Bookshelf is where you are able to view books and resources that have been written and developed by Dr. Atticus & Rev. Marge Register, founders of Crossroads Outreach Ministries International. These resources are to help you to draw closer to God through your prayer and devotional times as you are in pursuit of God and his presence and his purpose in your life!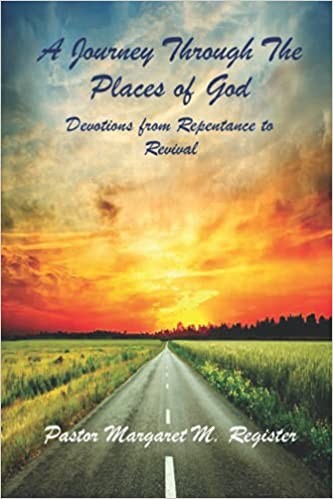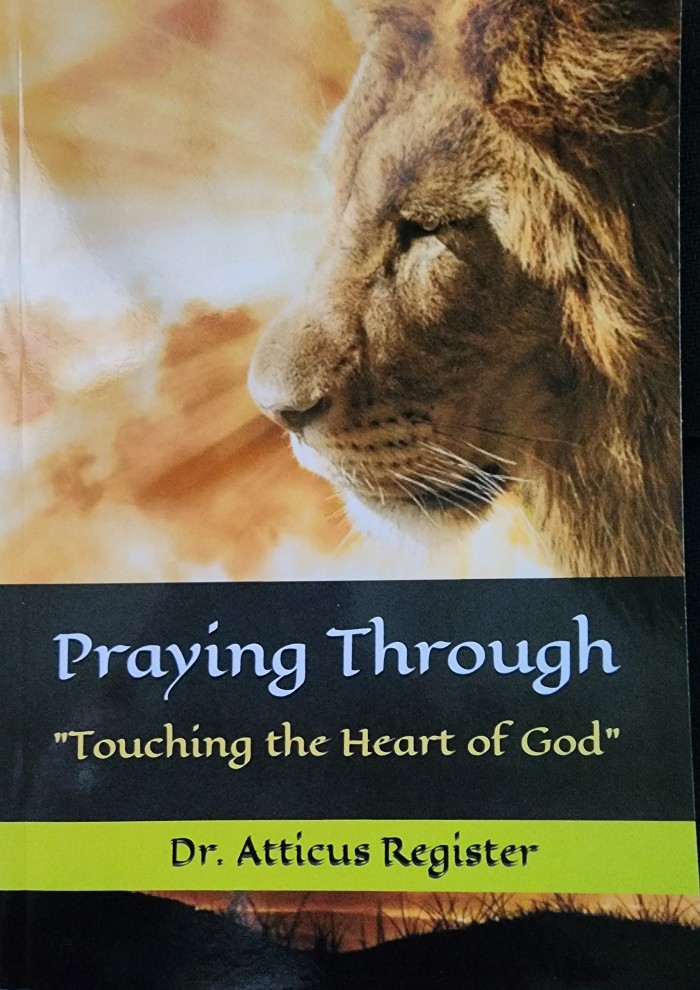 All of the author's resources are available for purchase on amazon.com and in any events where the ministers are speaking. "All" proceeds from any resources you obtain will go directly to the ministry of
Crossroads Outreach Ministries International for the furtherance of the
Call that God has placed on this ministry some years ago.
We pray that you will be blessed by the insights and anointing that is on each of the resources. Please know that whatever resource you may obtain will help to expand the Kingdom of God and the call and endeavors of Crossroads Outreach Ministries International.