T
hrough the many years of ministry Crossroads Outreach Ministries has been privileged to have men and women of God who by divine providence crossed our paths. In this, we have discovered men and women who are called and anointed by God for His Kingdom Purposes. Some of these, God has linked us with, here they share their support and endorsement of Crossroads Outreach Ministries .
Apostle's Jody & LaNora Morin FountainGate Ministries Gilbert, AZ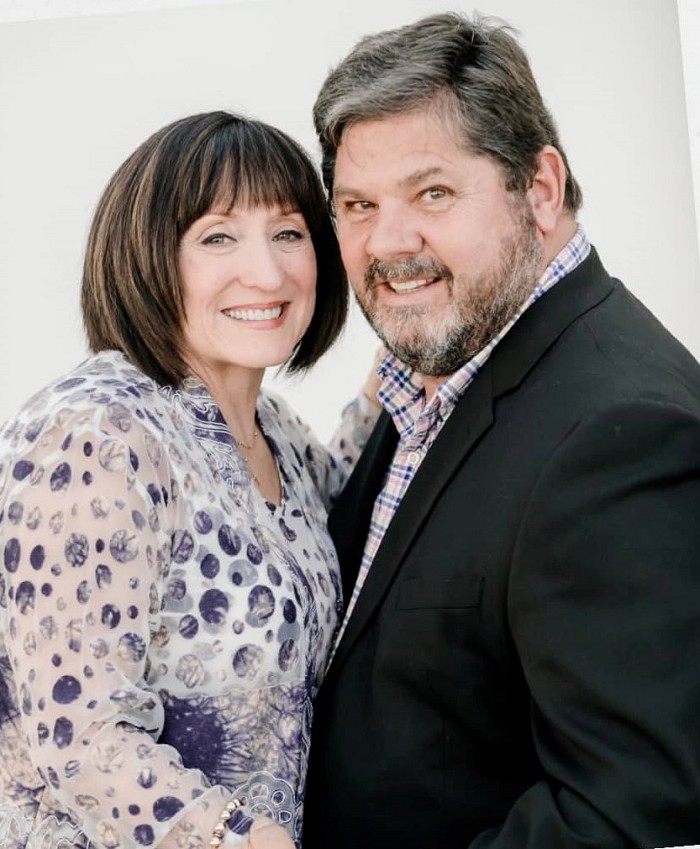 "We have known Dr. Atticus and Marge and their ministry for many years. This ministry is marked with excellence and integrity. The apostolic prophetic mantle rests upon them for evangelism in many spheres, from locally to internationally. As well, it is to be noted that they are a gift to the Body of Christ to equip and train believers for the work of ministry as has been evidenced in Fountain of Life Fellowship in Gilbert, AZ as well as in the FountainGate School of Ministry. They are such as blessing and many have been impacted by their teachings and personal ministry. We highly endorse Dr. Atticus & Marge Register and Crossroads Outreach Ministries International.
Pastor's Kevin & Jennifer Martin Living Word Family Church Sierra Vista, AZ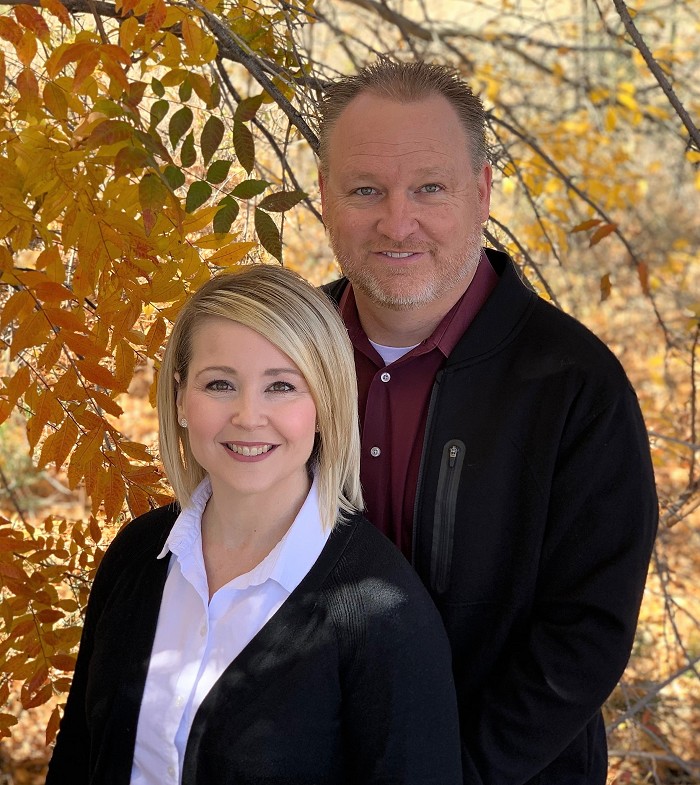 "I
t has been an honor to know and minister Kingdom principles with Dr. Atticus Register and his wife Marge over the past 21 years! The Registers are faithful, passionate, and full of the Word of God and His wisdom. They are well known and loved in our local community and continue to pursue unity throughout the area's churches. The fire of evangelism is alive and well in their ministry. There is no limit or length they will not go, to see that everyone has the chance to hear the redeeming Gospel of the Lord Jesus Christ! Without reservation, we fully endorse Crossroads Outreach Ministries!"
Dr. Joseph L. Tumpkin [Pastor Emeritus] Shiloh Christian Ministries Sierra Vista, AZ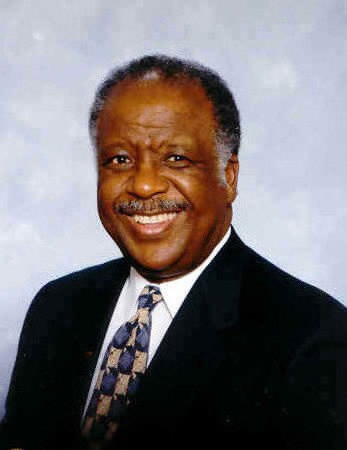 "With great pleasure, I am pleased to recommend and acknowledge the work of Crossroads Outreach Ministries International and the Rev.'s Atticus & Marge Register. Having known them since the early seventies, I can attest to their Christian testimony, their strong faith, their outstanding ability in ministry and their calling to evangelism, outreach and missions.
Crossroads founded and directed by the Register's, currently involved in evangelism and outreach requiring on-going financial support. As an approved 501 (c)(3) organization I heartily commend and endorse them as a good and Godly work to receive funds and provide ministry. I highly endorse this "Good Ground" ministry for your consideration."
Pastor's Erick & Raquel Villalvazo Lead Pastors Shiloh Christian Ministries, Sierra Vista, Arizona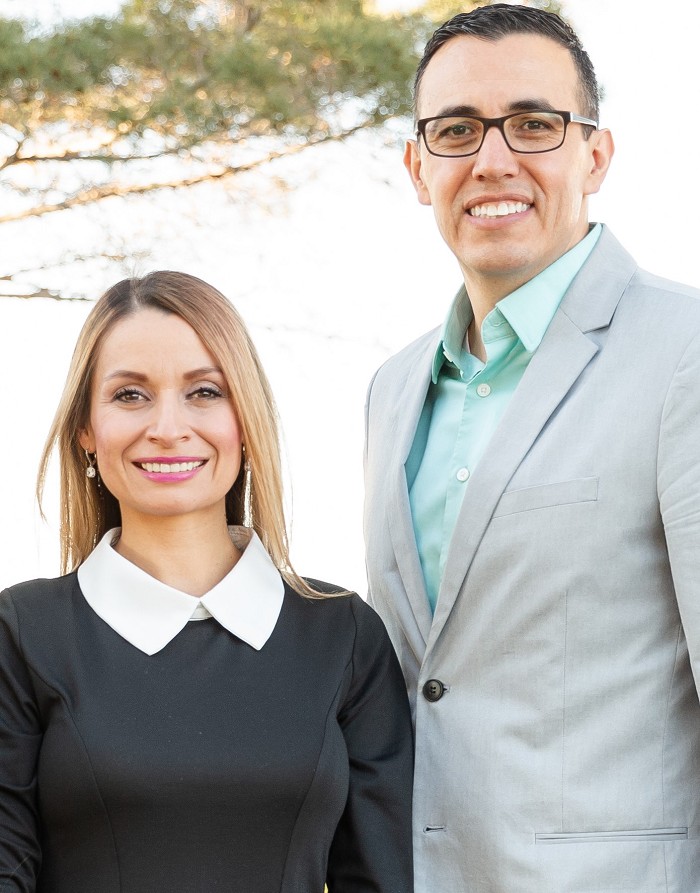 "I have known and ministered along side Dr. Atticus & Pastor Marge Register for over 25 years. I can emphatically say that they are a huge value to the Kingdom of God. They walk in a unique authority in the Spirit with great wisdom and move powerfully in the prophetic, in healing, preaching, teaching and therefore are great at equipping and empowering the Body of Christ. They also have a well established influence in our community.
They understand Kingdom principles very well and walk in humility. Their vast experience in ministry allows them to flow into any area of ministry and they are also gifted leaders. They are people of prayer, worship and service. They are people who love the presence of God. I see their longing to see a sustained revival in our community, America and the nations. On the same token, they have a heart for local outreach to the down-trodden and for world missions.
They are versatile. Pastor Marge moves prophetically and has led women's ministries and is a great mentor to women. Dr. Atticus has led the Mission Board of Shiloh for years and has been key in birthing our School of Discipleship. In addition to many duties at Shiloh they have organized men's and women's events, conferences, seminars, retreats, outreaches, mission trips and building campaigns. In everything they have shown excellence, transparency and diligent stewardship.
I strongly endorse Crossroads Outreach Ministries International. I think that they will quickly become an asset to your ministry. They are catalysts in bringing about the vision of God for your ministry."